Fully Licensed & Insured Multiple Licensed Insurance Adjusters On Staff
Member Of The Shoals Home Builders Association
Premium Materials

Quality Work

Friendly & Courteous Staff

Financing Offered

Fully Licensed & Insured

We Work Year-Round

A Rating With BBB

Owens Corning Preferred Contractor

Member Of The Shoals Home Builders Association

Multiple Licensed Insurance Adjusters On Staff

Family Owned & Operated

Guaranteed Customer Satisfaction

Hablamos Español
Mon - Fri: 8:00am - 5:00pm Sat: By appointment Sun: Closed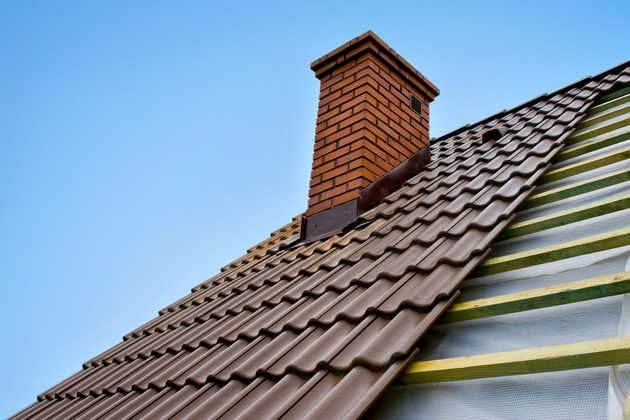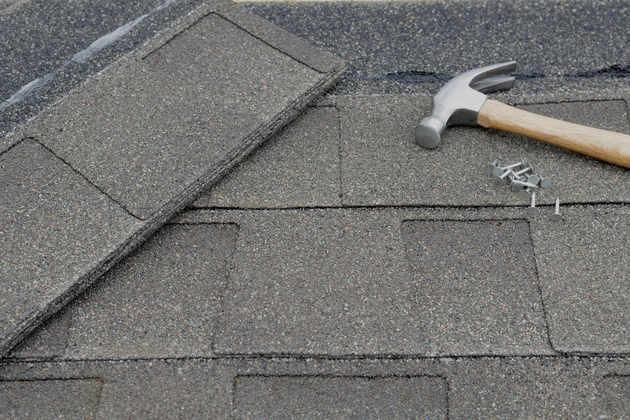 House Solar Tubes in Sheffield, AL
Many homeowners in Sheffield, AL enjoy the natural lighting that skylights provide. However, skylights often fail to distribute light evenly. Additionally, they can be a significant source of energy loss and can cause UV damage to carpets and furniture. Tubular skylights, on the other hand, use the sun for lighting interiors without the drawbacks associated with conventional skylights. And from the home's interior, they even resemble conventional lighting fixtures. If you're interested in tubular skylights for your home, ICS Roofing & Construction Inc is the team to trust in Sheffield, AL.
Let Us Improve Your Property
At ICS Roofing & Construction Inc, we've worked hard to establish our reputation in Sheffield, AL as a trusted provider of tubular skylights. We're willing to go the extra mile to earn your business, and to that end, we pride ourselves on affordable pricing and outstanding customer service. For more information about tubular skylights or to set up an estimate, call us today.
3312 North Jackson Highway Sheffield, AL 35660, US